There is no shortage of things to do in Rocky Hill, NJ, for the entire family. This includes indoor and outdoor attractions, so you can enjoy yourself no matter the weather.
If you're searching for some great activities to enjoy, keep reading! We've compiled a quick list of 5 things to do in and around Rocky Hill. These suggestions are sure to help when it comes to your weekend plans.
This information is provided by our team who provides plumbing in Rocky Hill NJ.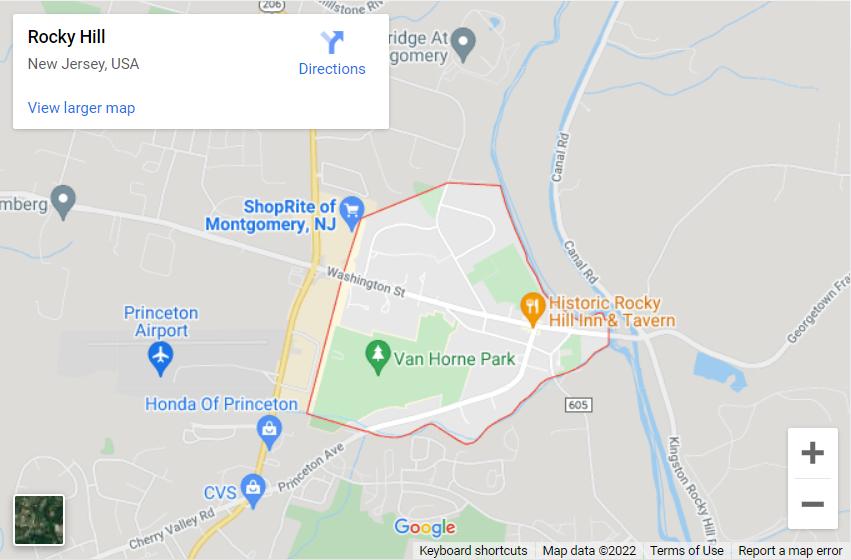 1. Griggstown Canoe & Kayak Rental
Just a short five-minute drive from Rocky Hill is Griggstown Canoe & Kayak Rental. This agency serves the D&R Canal where you can enjoy a leisurely time on the water. The company also has picnic tables along the canal route, so you can stretch out and enjoy the entire day!
The agency does adjust their hours seasonally, and rentals are "weather permitting." In turn, it's vital that you check their website or call before heading out. The site also offers maps, rates, and other important details you'll want to know when making your plans:
2. Rockingham State Historic Site
If you love history, you'll want to head to Kingston and the Rockingham State Historic Site. This Historic House is believed to be the second oldest in the area and once housed Continental Army soldiers. Today you can take a guided tour of the house and grounds and enjoy a rich trip back in time!
Note that tours require reservations and the site closed temporarily in early 2023 for renovations. Consequently, it's best to check its website before heading out, to ensure they've reopened. You can also learn about special events including Children's Day and more:
3. Old York Cellars
If you're up to the 30-minute drive, you can head over to Ringoes and Old York Cellars. This vineyard offers tours and tasting rooms, a perfect choice for wine lovers.
The venue also provides live music throughout the year. You can also reserve a spot for corporate events and other special occasions! Visit the website for more information:
https://www.oldyorkcellars.com/
4. Runaway Rapids Waterpark
There's no better way to cool off than by taking the family to Runaway Rapids Waterpark. This water park offers a little something for everyone! You can relax at the beach or enjoy their many pools, or hit the go-kart track. For current hours and admission prices, visit their website:
https://keansburgamusementpark.com/
5. Northlandz Miniature Museum
If you love miniatures and model railroads, check out Northlandz. This stunning venue houses a wide selection of dollhouses, miniature towns, and model railways to enjoy. There are also live events throughout the year including car shows and more. Visit their website for hours, admission prices, and more:
Princeton Plumbing Pros is happy to provide this quick list of 5 things to do in Rocky Hill, New Jersey. Hopefully you've found this information helpful! With so much to enjoy in and around the city, why worry about your property's plumbing? For expert repairs, call our plumbing repair contractors instead. We are fully licensed and insured and guarantee our work for quality. To find out more, fill out our contact form or just give us a call.