As a home or business owner, you've probably found yourself wondering, when do you need an emergency plumber? After all, there are countless plumbing products on the market that you can purchase to release clogs in pipes, fix leaks, etc. But when is it a bad idea to reach for DIY products over calling an emergency plumber?
It's always best to call for an emergency plumber for persistent and critical pipe problems. Cracked and frozen pipes require more than just a  quick fix as do many other plumbing problems. A lot of plumbing companies offer 24-hour emergency services for you to utilize should a disaster strike during an after-hours timeframe. 
Plumbing issues that require a professional plumber can be overwhelming and sometimes hard to spot. That's why we wrote this article. We want to help you decide when the time is right to call in for reinforcements. Lets go over the signs you need an emergency plumber.
When Do You Need An Emergency Plumber? - Frozen Pipes, Friend!
Having frozen pipes is a major emergency situation in the world of plumbing. When water freezes in your pipes it will cause the pipes to expand and eventually burst. If your pipes burst you're looking at an even bigger plumbing problem that will cost a lot of money to fix. Always call a 24/7 plumber when your pipes are frozen and don't delay.
Water Heater Woes: Always A Reason To Need An Emergency Plumber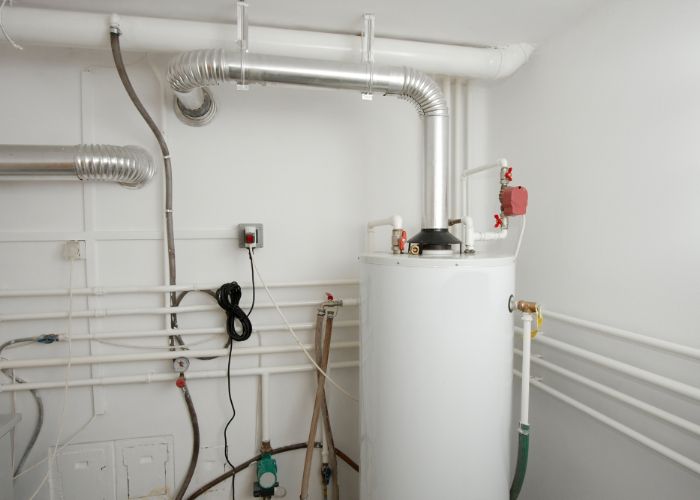 Let's face it, most of us know nothing about water heaters, and trying to fix them isn't a good idea. Unless you have a background in tackling hot water heater problems it is best to leave this task up to the professionals. Hot water heaters are often powered by electric or gas pipelines so you run the risk of injury or property damage when blindly trying to adjust them. It's always best to search for emergency plumbing near me instead.
Handling Water Damages Caused By Flooding
Here's another one for when do you need an emergency plumber. Flood damage is a major reason to seek out an emergency plumber. There are many steps that need to be taken in order to rectify the problem such as complete moisture removal and possibly mold abatement services. A great professional plumbing company will help you get this devastating situation under control in no time!