Is Montgomery, NJ, a good place to live? If you're considering a move to the area or need to pick a city near a job or family, you'll be pleased to find out that Montgomery is consistently rated as one of the best places to live in the state! Check out why so many residents love Montgomery and why it can be the right choice for you and your family.
Montgomery, NJ, Is a Good Place to Live for Families!
If you already have kids or are looking to start a family, you want to settle down in a city that provides lots of activities for everyone! Montgomery is a very family-friendly city and an excellent spot for raising children, as the city's regular activities make it easy to meet and make new friends.
In the summer, you can swing by the high school for the annual Independence Day celebration, a potluck affair with live music and fun fireworks to wrap up the day's activities. Every Halloween, the school is again overrun with families celebrating the Trunk or Treat festivities, perfect for kids of all ages. There is also a tree lighting ceremony every December you're sure to love!
The city also offers summer camp programs and highly-rated schools for the kids, as well as lots of adult education classes for the grownups. If you want to learn piano, photography, or creative writing, or brush up on your swimming skills, you're sure to find a class that's perfect for you.
Commuting is Easy in Montgomery, NJ
Montgomery's central location makes it easy to get to work, state parks, and shops, as well as the big cities of Manhattan, Trenton, and even Philadelphia. No matter your office location, or if you need to get to the airport easily, your commute is easy when you live in Montgomery!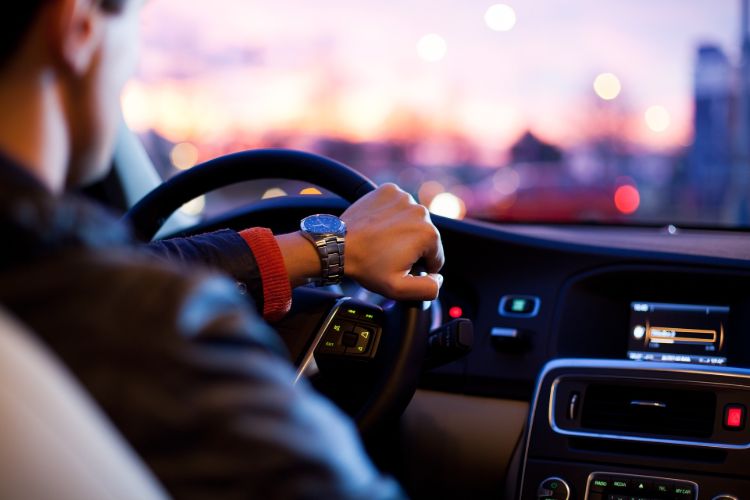 The Princeton Junction Station is also just about 15 minutes from Montgomery, so you can park or get dropped off and take the train to work or elsewhere. The township also offers lots of supermarkets, pharmacies, and other services, so you don't need to travel far to get your daily necessities!
Montgomery, NJ, Offers Lots of Recreational Opportunities!
Skillman Park in Montgomery offers a looped walking trail, for when you want to get out and stretch your legs. The township also offers lots of other parks, public tennis courts and golf courses, and public swimming pools open to the entire family.
When in Montgomery, you can also visit nearby Sourland Mountain Preserve and the Belle Mead Trail. Whether you love hiking, biking, jogging, or just finding a great spot for a picnic, you're sure to enjoy your time off when in Montgomery!
Princeton Plumbing Pros is happy to provide this information to you and hopefully it answered the question, is Montgomery, NJ, a good place to live? With so many great chances for recreation in and around the city, we know you have better things to do with your time than worry about your home's plumbing in Montogomery! If you need repairs, plumbing replacements, or new plumbing installation, turn to our experienced Princeton plumbing contractors. We offer fast response times, convenient appointments, and affordable services. To find out more, give us a call today!